Case
Studies
A Track Record of Success Value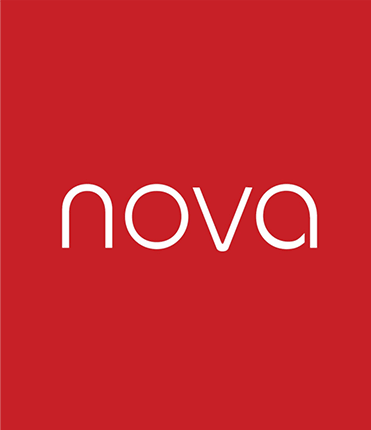 NUVIAD has enhanced our advertising agency's competitive edge. Through their white label DSP and DMP solution, we have seamlessly integrated online and offline advertising for our billboard clients. Utilizing hyper-local targeting, we have achieved a powerful dual impact, engaging audiences both online and offline in the vicinity of our billboards. NUVIAD's user-friendly platform and precise targeting have significantly streamlined our campaigns, delivering impressive results. We highly recommend NUVIAD to any agency seeking to elevate their business proposal by seamlessly combining online and offline advertising.
Our agency was in search of a high-performance white label DSP and DMP solution, and NUVIAD exceeded our expectations. The platform's performance has been outstanding, allowing us to place ads in reputable and high-traffic websites. We've experienced a significant reduction in eCPM and eCPC, leading to improved campaign efficiency and cost-effectiveness. NUVIAD's international reach has also been a game-changer for our clients, helping us target specific markets with precision. Overall, NUVIAD's solution has proven to be a valuable asset in our advertising endeavors, delivering tangible results and surpassing industry standards.
NUVIAD has made a significant difference in our online advertising agency's ability to enhance brand awareness and reach for our clients. With their white-label DSP and DMP solution, we've been able to strategically place our clients' ads in high-profile websites, generating unparalleled exposure for their brands. NUVIAD's expertise in targeting and partnerships with influential sites have truly elevated our clients' online presence. We highly recommend NUVIAD to any online advertising agency looking to make a lasting impact and drive brand success through their exceptional white-label DSP and DMP solution.